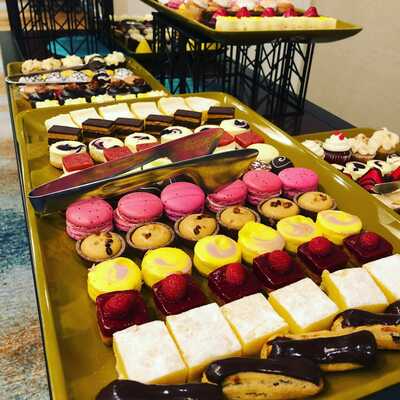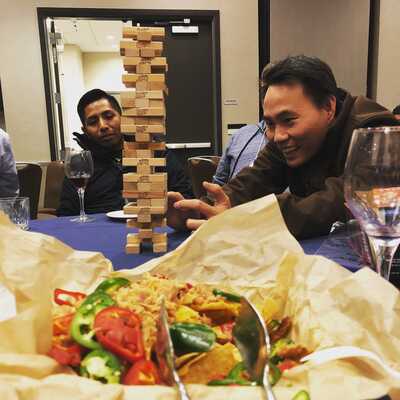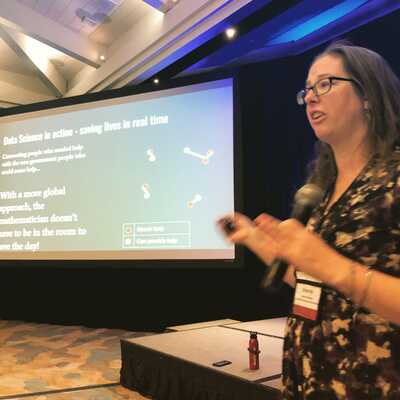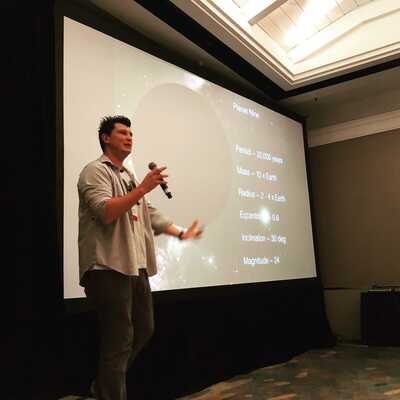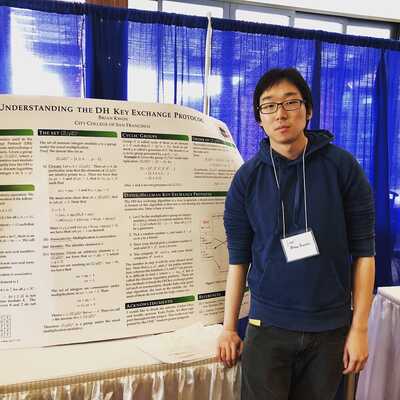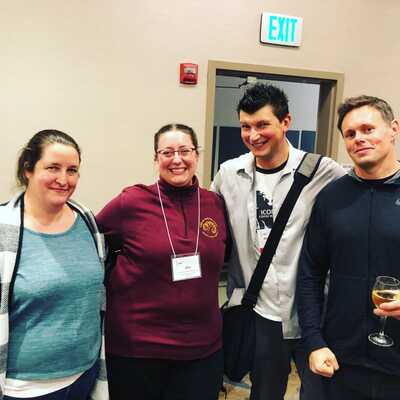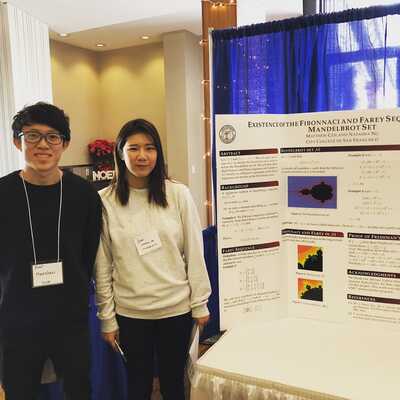 Why?
CMC3 was founded in 1972 to provide a forum through which community college mathematics faculty in Northern and Central California can express themselves professionally at the local, state, and national level, as well as to support mathematical activity by students and faculty.
CMC3 works to improve the quality of mathematics education in California and better prepare students for the future in which they'll find themselves, one they not likely have expected. The methods by which it does so include holding Fall and Spring conferences, funding scholarships through its foundation, and working with partners AMATYC and CMC3 South to help the legislature and the Chancellor's Office make the right decisions on how to best serve students.
Social Media
Newsletters
Interested in the latest news? Take a
look at the Newsletters
.
A Survey!
Thank you for teaching the important concepts of mathematics/quantitative reasoning to our students; a requirement for every graduate and transfer student. Many changes are impacting our future work in this area. In anticipation of supporting your efforts, please answer the following short survey. Answers are anonymous, but aggregate responses will be made available to CMC3 for distribution. These responses will help anticipate and focus key support elements.